As we near the end of June, we are reflecting at Nocserv on how things went in our second quarter as a company. Two things come to mind: We believe we are about to move out of the start up phase and into growth phase in Q3, and we couldn't have done it without all the overwhelming support of family, friends, and partners. THANK YOU. Please take a minute to look over some of our recent news and enjoy this info on how to protect yourself from the Petya virus.
Petya Virus and How to Protect Yourself
Like the WannaCry, Petya is a type of malicious software called ransomware that infects a computer and restricts user access to the machine. Unlike typical ransomware, in addition to locking individual files, Petya also cripples the entire device.Immediate Steps to Help Protect Yourself
1. Ensure your Windows Updates have been run, if you are unsure, restart your Windows Computers and they should run automatically.
The Nocserv Story Was Featured in Voyage Houston
The Nocserv story was featured on June 14th in Voyage Houston Magazine that
Brian Gendron is Teaching a Workshop at the UofH SBDC
Increase Your Close Ratio and Shorten Your Sales Cycle
August 22, 9 am – Noon
Nocserv Gives Updates on Community Service
Nocserv was very busy in the community supporting our non-profits.
Brian Gendron will serve as the Co-Chair for the Playworks Get in the Game Gala which will be Spring 2018. More details to follow.
Nocserv Joins New Organizations in June!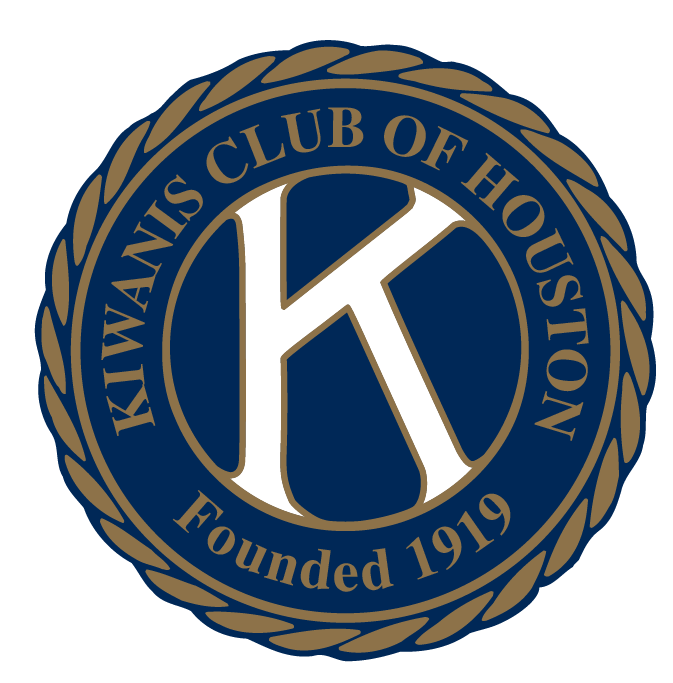 Source: New feed